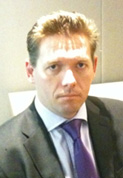 Kevin Barry – Chairman
Kevin has over 19 years' experience in the investment banking, commercial finance and legal markets. Initially he started as a finance lawyer in Sydney (KPMG & BDW) and then London (Norton Rose) where he gained broad experience over a number of asset classes, including: residential and commercial property finance, aircraft leasing and property transactions. In 2001, he moved to investment banking at Zurich Capital Markets Asia where he was Senior Vice President responsible for the structuring and execution of the principal finance business. In 2011 he was one of the founders of the Thakral Capital Investment Division, where as an Executive Director he is responsible for the origination, structuring and execution and funding of property investments and other asset classes.
Kevin graduated with a Bachelor of Commerce and Laws degree from the University of New South Wales and is a practicing solicitor in New South Wales.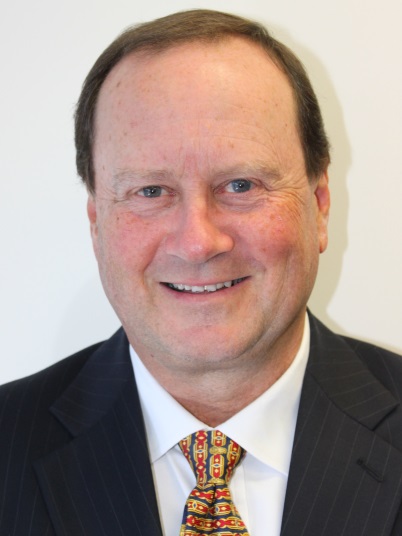 James Canning-Ure – Director
James is a Brisbane based Director and has over 30 years' experience in corporate advisory, specializing in the resources, e-commerce and property developing sectors. He spent many years as President and Executive Director/CFO of Macarthur Minerals, a Toronto listed iron ore Exploration Company, as well as Managing Director of Global Approach, an ASX listed e-commerce company. James provides strategic counsel to many companies and specializes in capital raising.
His current directorships include Auto Innovations Ltd, a Brisbane based technology company which has invented the world's first aftermarket reversing braking system, and Chairman of CN Global, a Sydney based IT company and Director of Cannings Corporate Communication.
James has a Commerce Degree from the University of Queensland and is an Accountant and Banker by profession having worked with PWC and Barclays Bank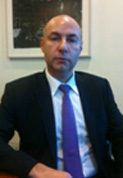 Victor Shkolnik – Director
Victor has over 28 years in the finance industry, specializing in credit risk management and property financing. He has held a variety of roles, amongst them a Director and Senior Vice President respectively in the risk management divisions of Deutsche Bank AG and Bankers Trust Australia, Head of Credit with Zurich Capital Markets Asia, Chief Credit Officer with the Challenger Group and a Director in the credit strategies division of Pengana Capital. He has also been a director of a property development company in Sydney and a co-founder of a wholesale mortgage company. Since 2011, he has been an Executive Director with a property investment company Thakral Capital Australia.
Victor graduated with a Bachelor of Economics degree from Sydney University and is a Fellow of the Financial Services Institute of Australasia and a Fellow of CPA Australia.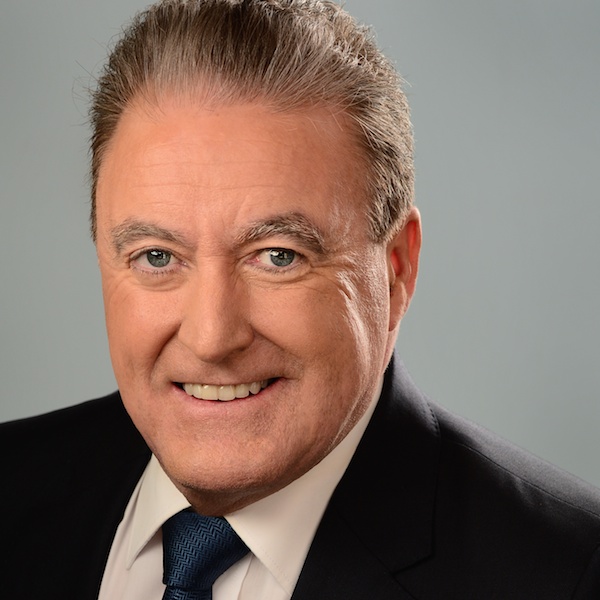 Greg Quirk – Director
Greg is a CPA with over 25 years' experience in senior Finance, Risk Management and leadership roles. Greg joined the Board in 2010 and is a key member of the group that turned ICSGlobal around from 10 years of losses into a profitable dividend-paying company. He is experienced in Private Equity transactions, is a director of a number of private companies and has served in pro bono roles supporting the Arts and Sport. For ten years he was Group Financial Controller and Risk Manager at Rank group where he participated in a series of multi-billion dollar M & A transactions and assisted the company's profitable growth with a turnover of over USD10 billion. Greg brings global commercial experience, compliance, risk management/insurance and transactional skills to the ICSGlobal Board.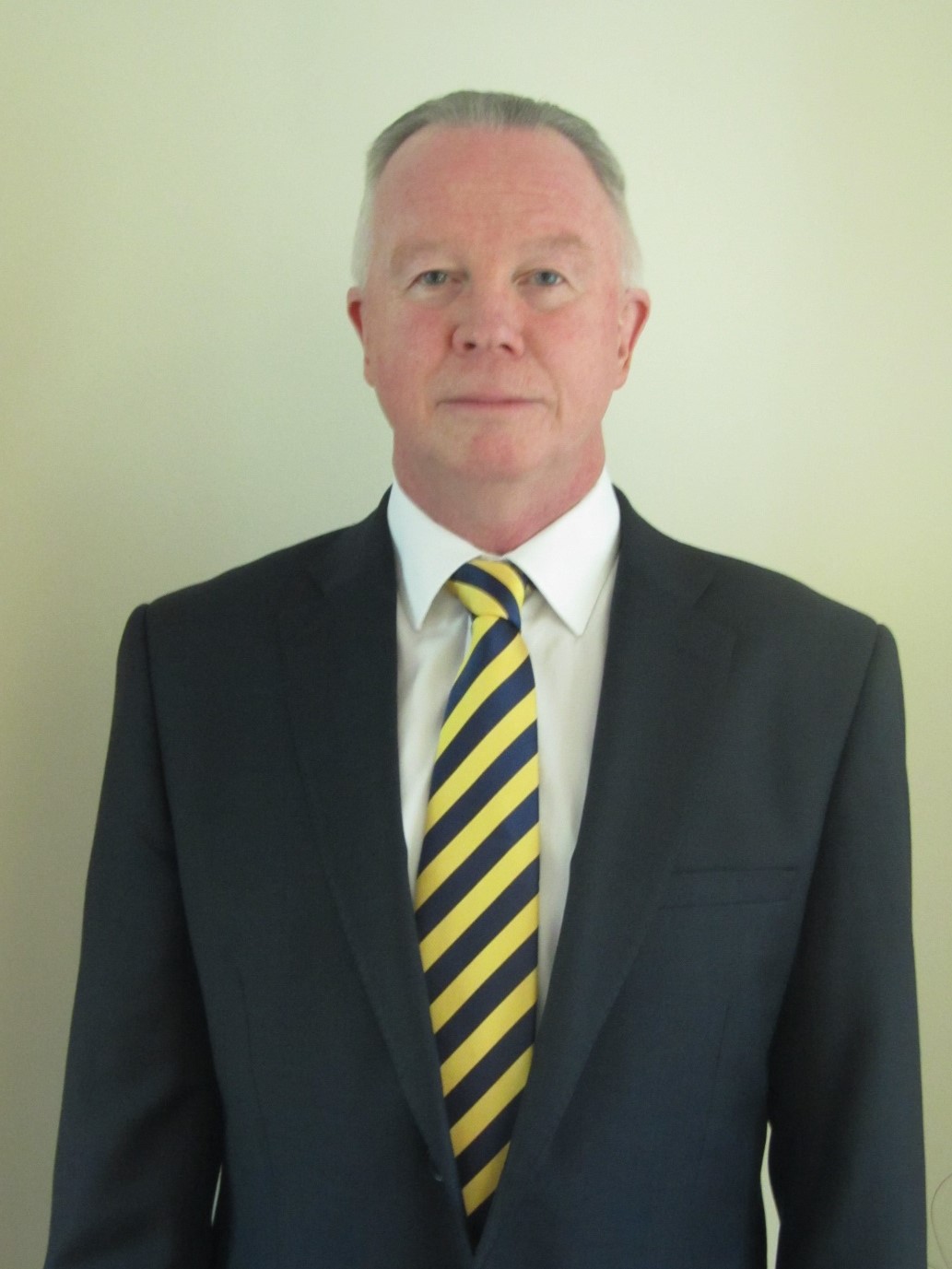 Garry Chapman – Managing Director – MBC
Garry is a successful business leader with an outstanding record of delivering major sales and profits growth within extremely competitive markets. He has substantial cross-functional experience of over 20 years encompassing Sales, Operations, Finance, Marketing and General Management, with a strong combination of strategic, planning and communication skills combined with the ability to build winning teams and achieve a 'buy-in' for all stakeholders particularly by developing complex IT driven solutions.
Garry has been with MBC for 6 years and has led the company through a rapid period of growth in both revenue and profit.
Prior to joining MBC Garry was Managing Director (2003 – 2008) of TLCS which was the UK's largest passport and visa agency, supplying the travel industry as well as the consumer market. He led the company through a growth of nearly 400% and achieved net profit of 18% which resulted in a successful sale of the company. Garry has worked for both large and SME organizations, including GE Capital where he led a management buyout of their software division to form his own company which he doubled in size in  3 years before selling his stake.
Our Approach
Our Boards skills include accounting, finance, legal, property, private equity, gaming, mining, capital raising, start-up funding, with many years of experience running public company.